Al Lane, Jr. taking 5th at state NYO for boys' One-Foot High Kick!
The Lathrop and West Valley SOS group (Signs Of Suicide) visited Friday, April 27. They gave personal testimonies and encouraged students to reach out and help others. They also taught Nenana students a dance routine. Everyone appreciated the message they delivered and aftetwards it was wonderful to watch the positive interactions between everyone.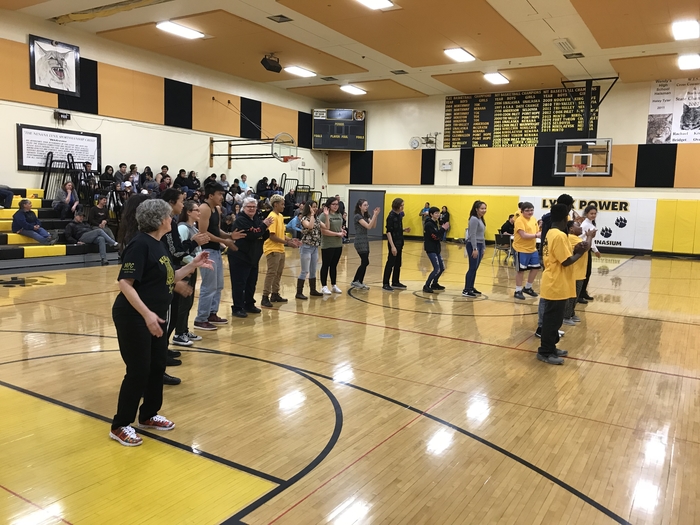 Tony Oktollik being interviewed at the 2018 NYO Games! #NYO2018
May's Afterschool Calendar

The birdhouses are complete! These guys were stoked to take their projects home. Shout out to Mr. Morris for all his help!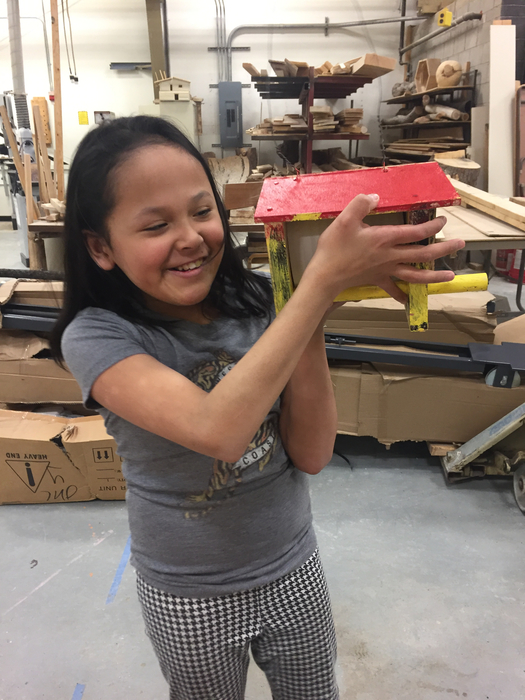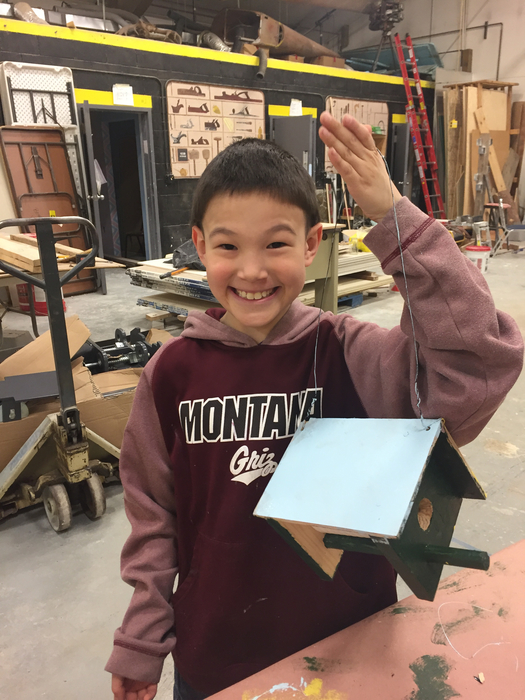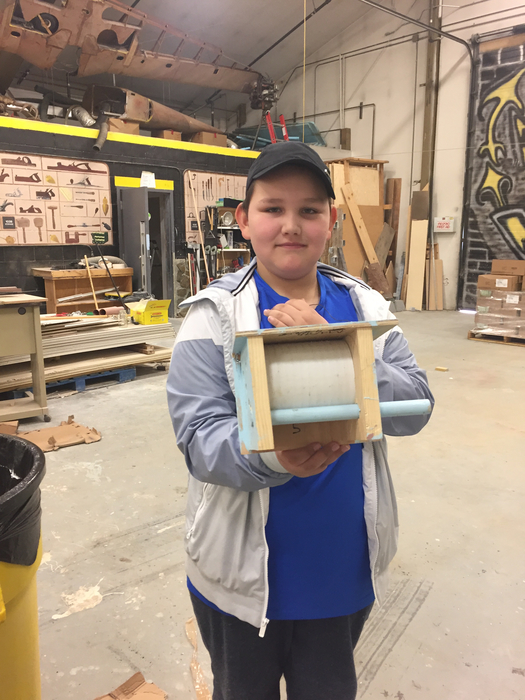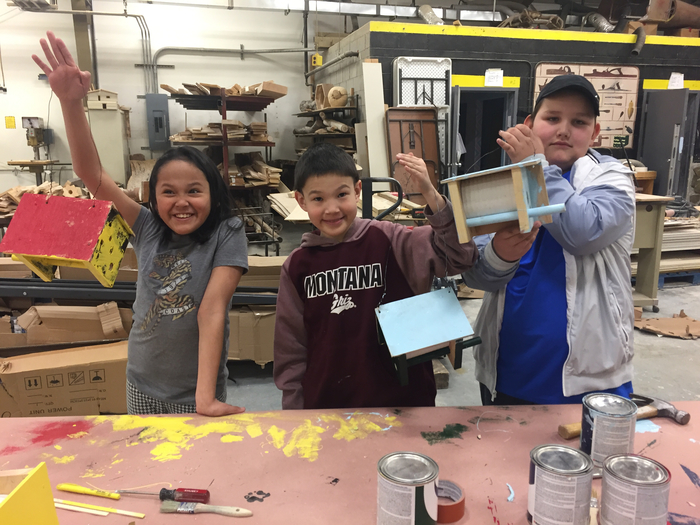 Astronaut Dr Leroy Chiao spoke to our students today. He talked about to importance of education and following your dreams. Our students were awesome and loved his presentation. Afterwards Dr Chiao was available for pictures much to the delight of our students.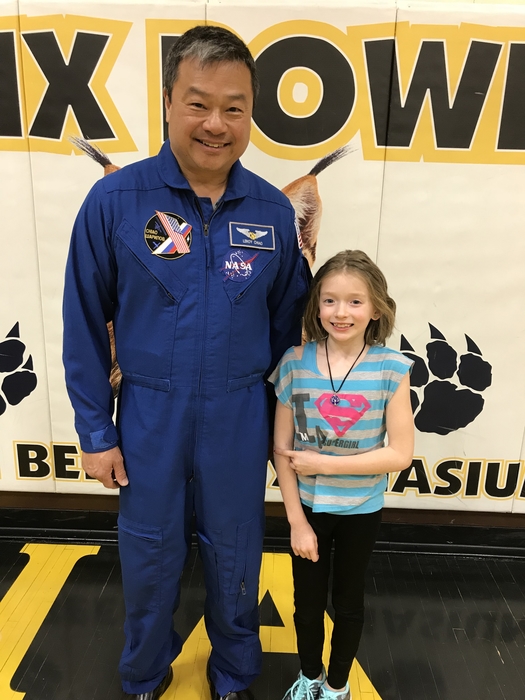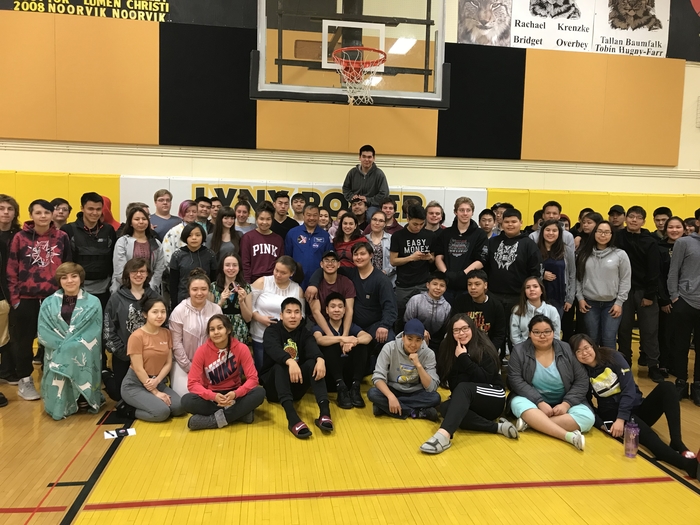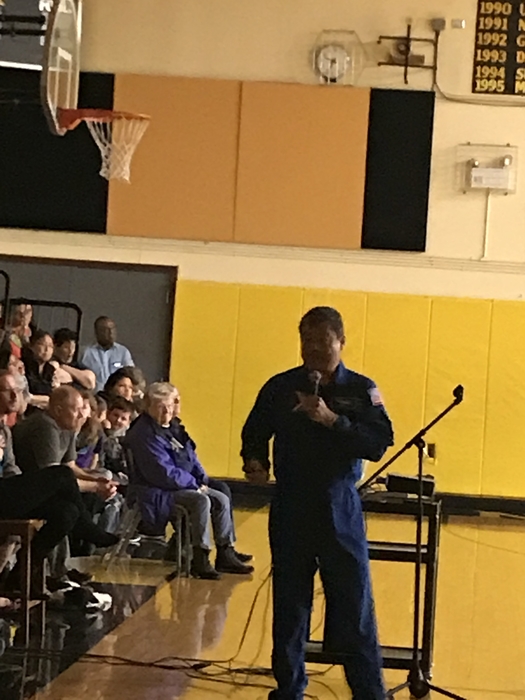 Nenana Student Council recently put on Prom and After Prom. Here's a sneak peak of the fun students had!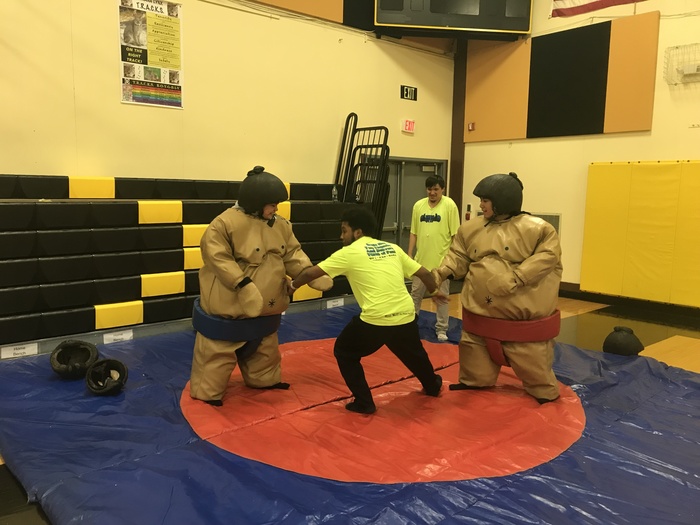 And our "egg"cellent adventures continue...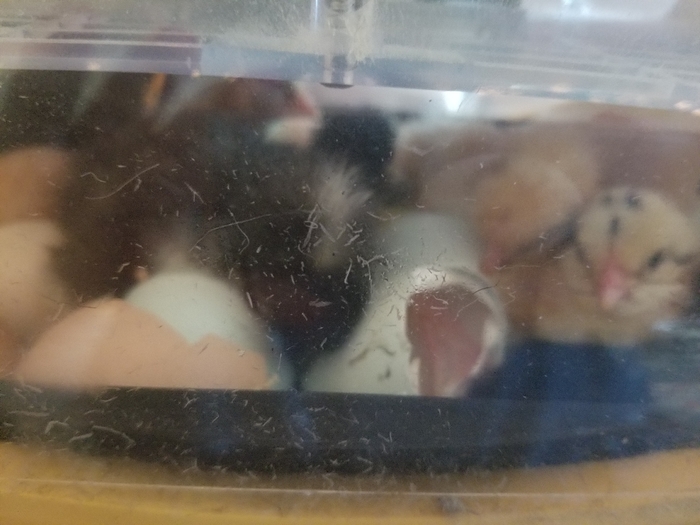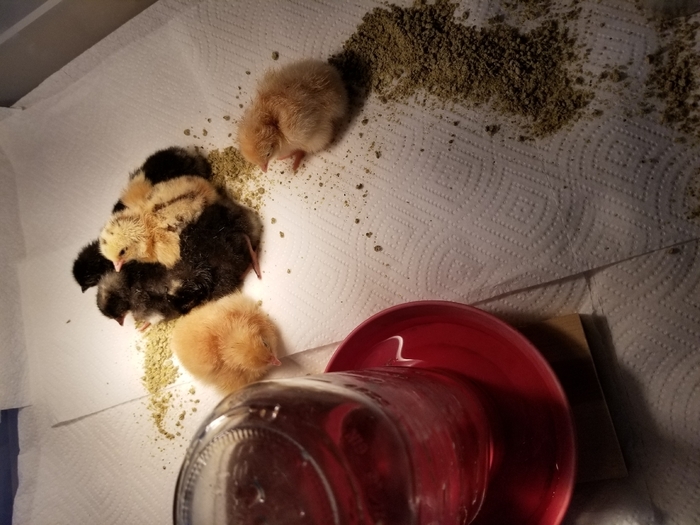 There will be lots of "awwws" uttered in class this afternoon. The button quail are hatching.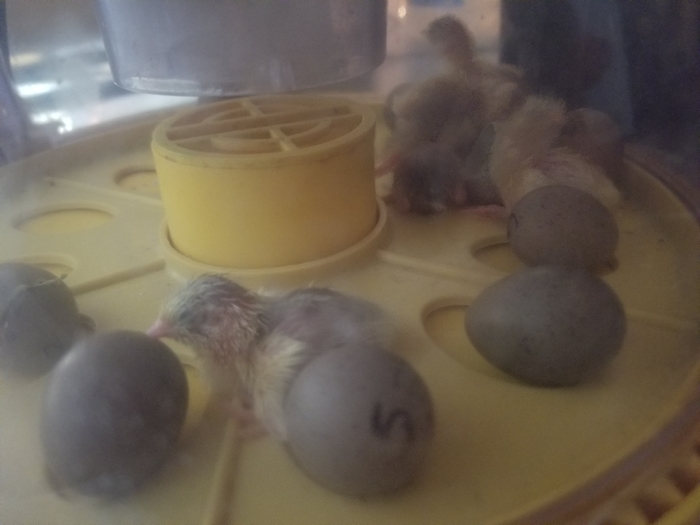 Community Wellness Event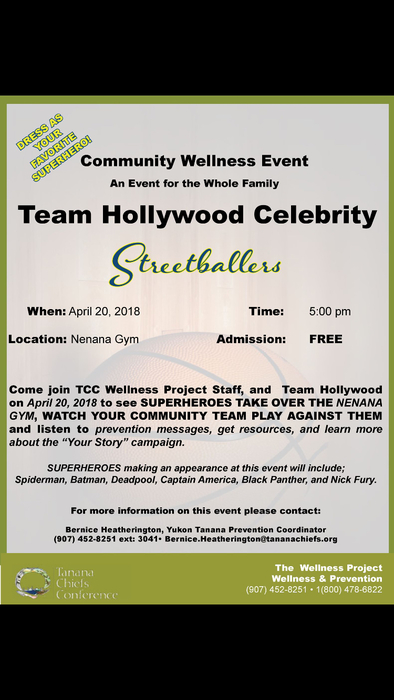 April's Afterschool Calendar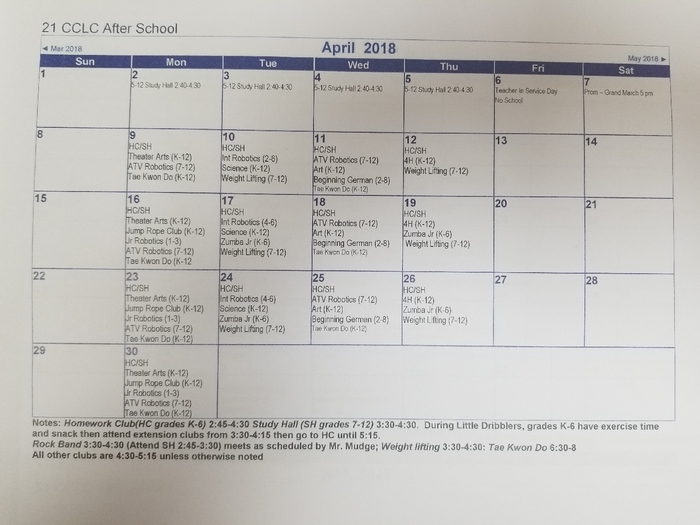 These kids love Woodshop Wednesday with Mr. Morris! Pretty soon they will have birdhouses to take home and enjoy for Spring!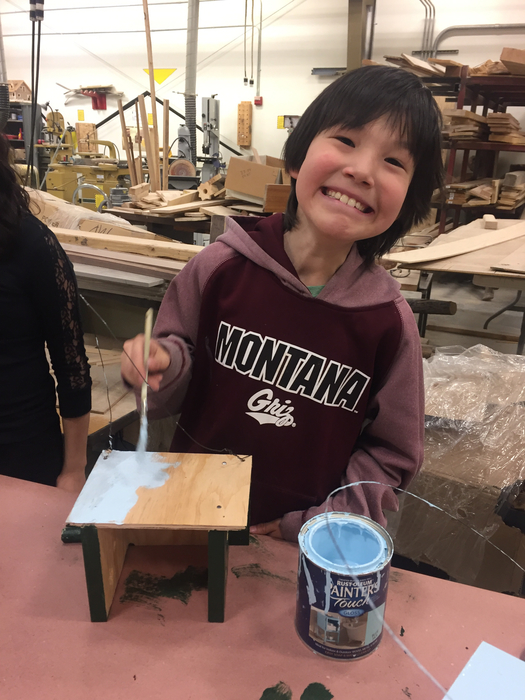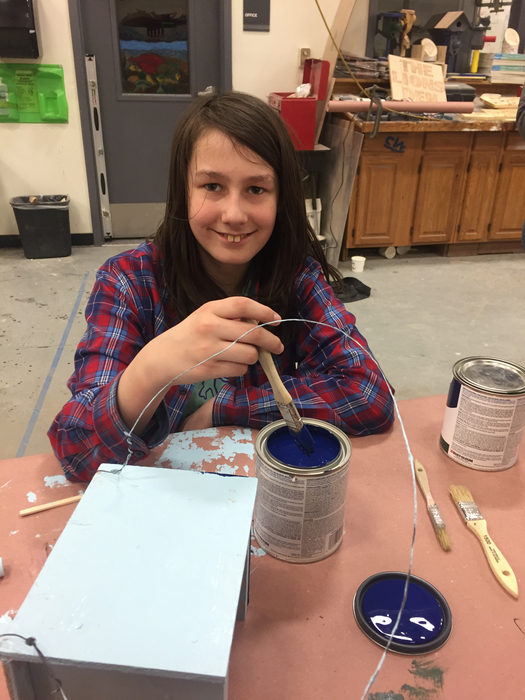 NCPS being recognized on Twitter by the Alaska Department of Education & Early Development as a distinguished PLTW school!!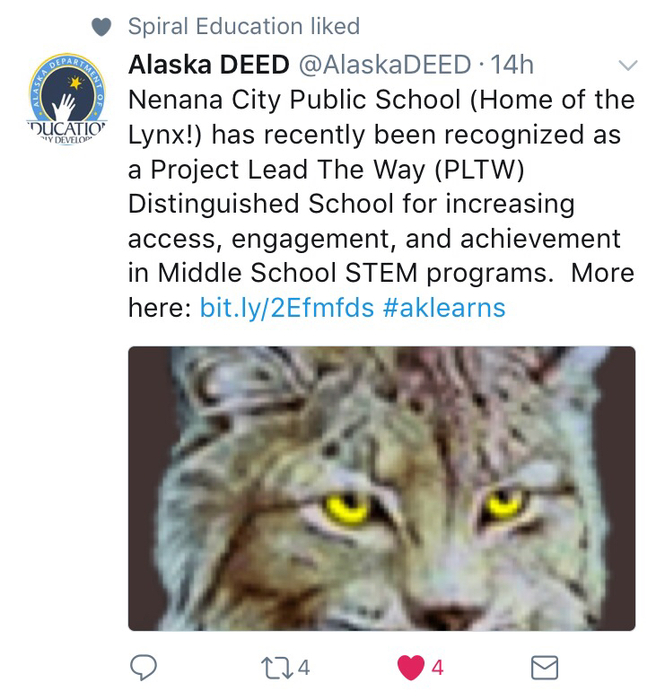 Ms Norman's science class had an egg drop competition. Many eggs survived the drop. Some did not. Great time was had by all.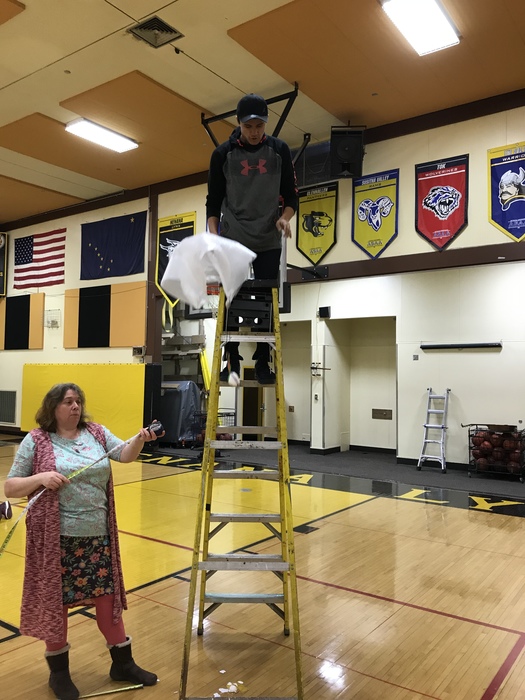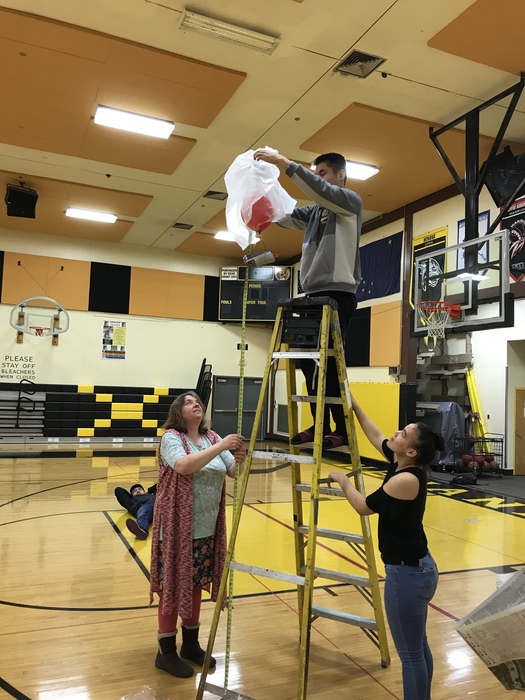 Avery has learned how to use a lathe in woodshop and made this rolling pin. Beautiful work.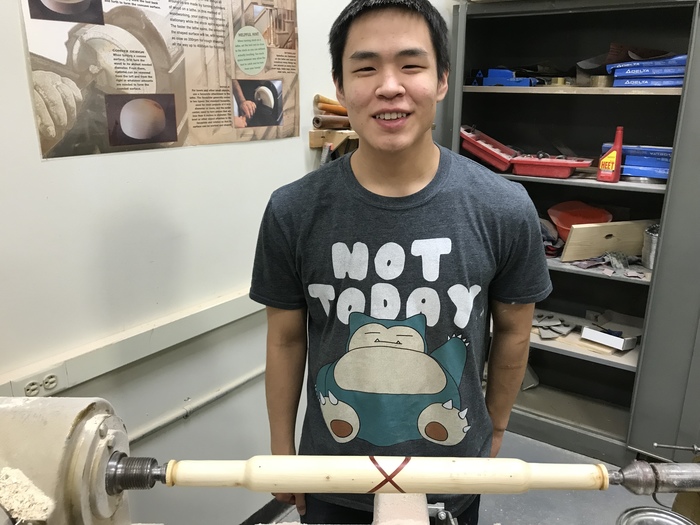 Dog Mushing Training with Jessie Holmes!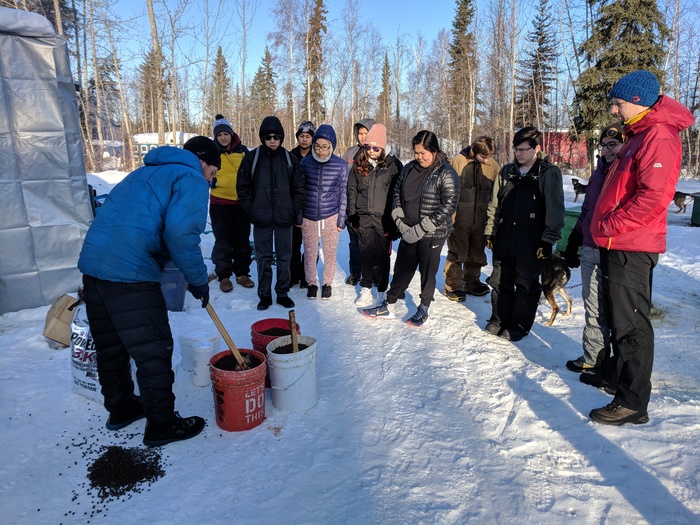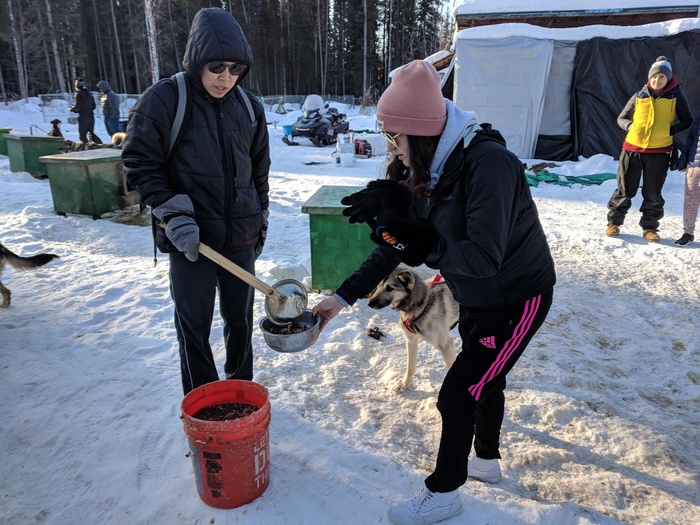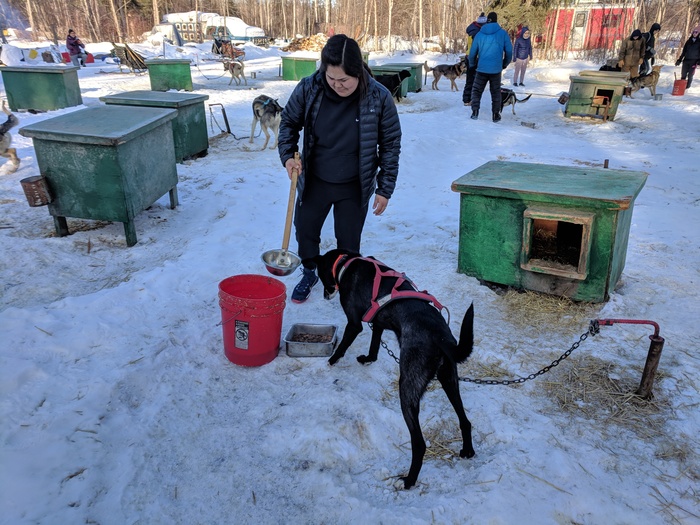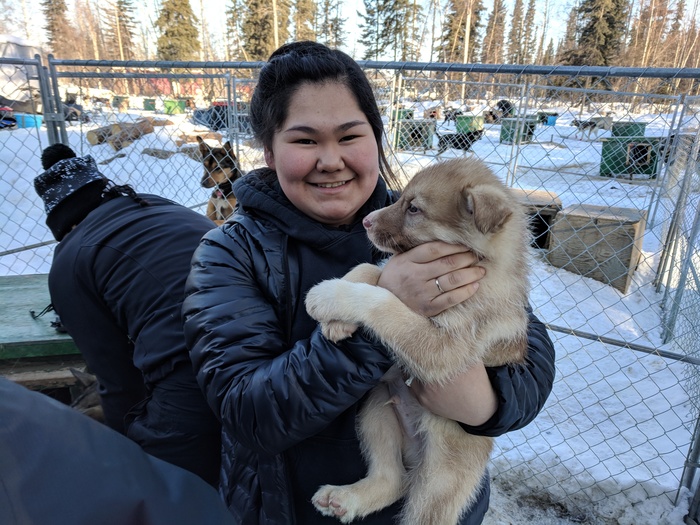 Dog Mushing Training with Jessie Holmes!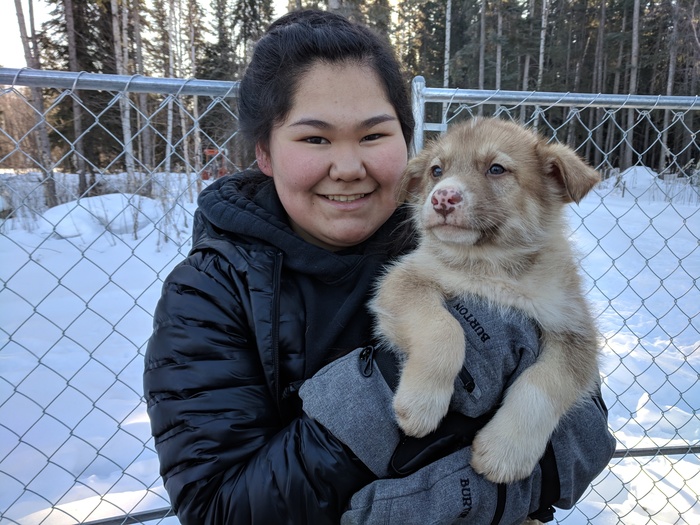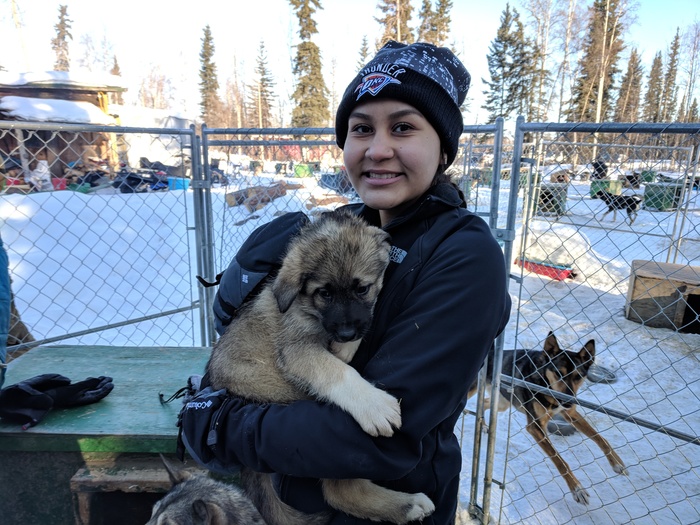 Dog Mushing Training with Jessie Holmes!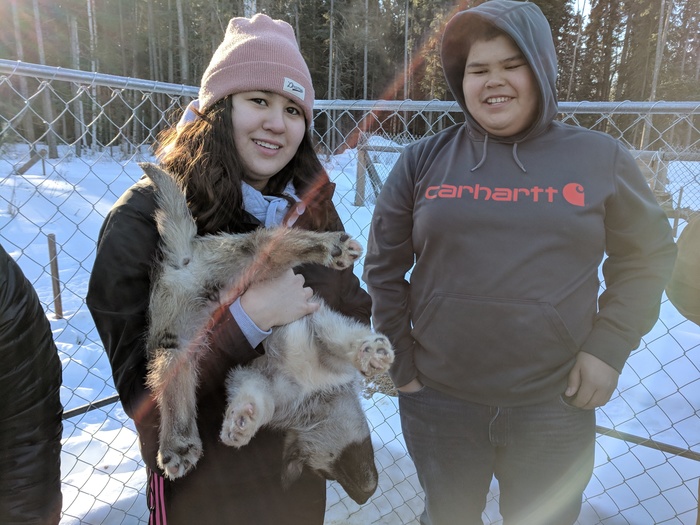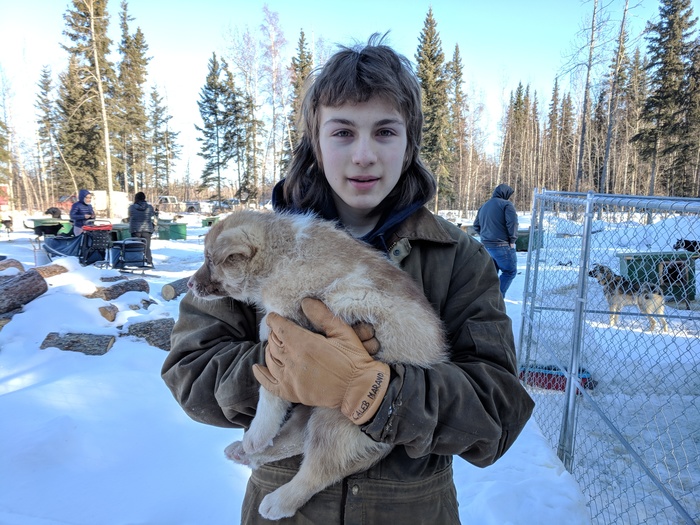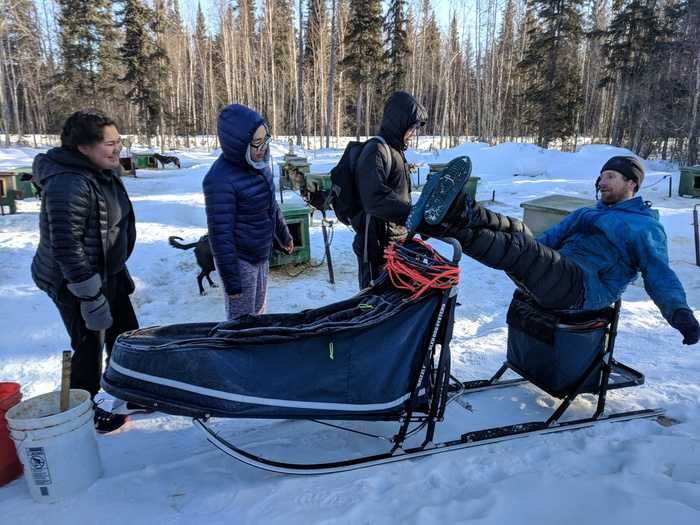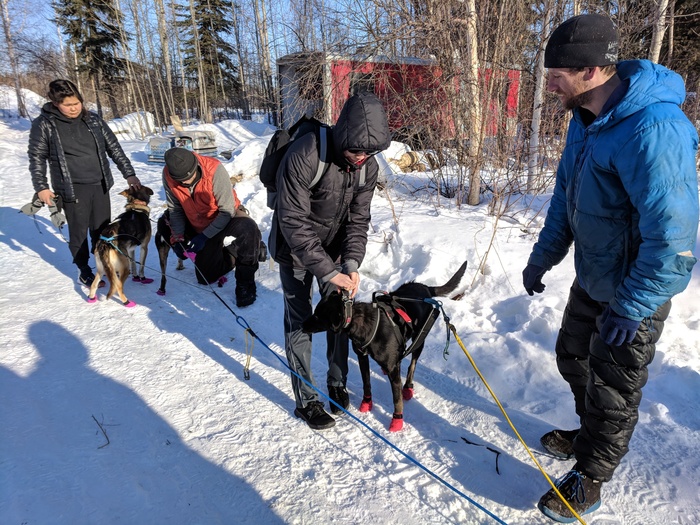 Dog Mushing Training with Jessie Holmes!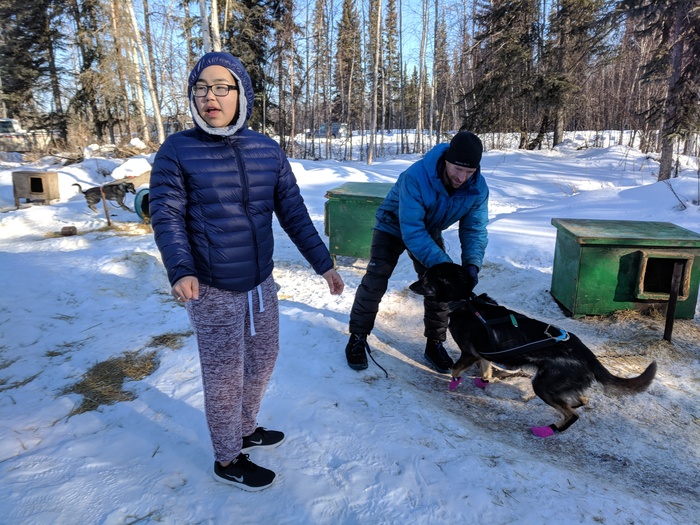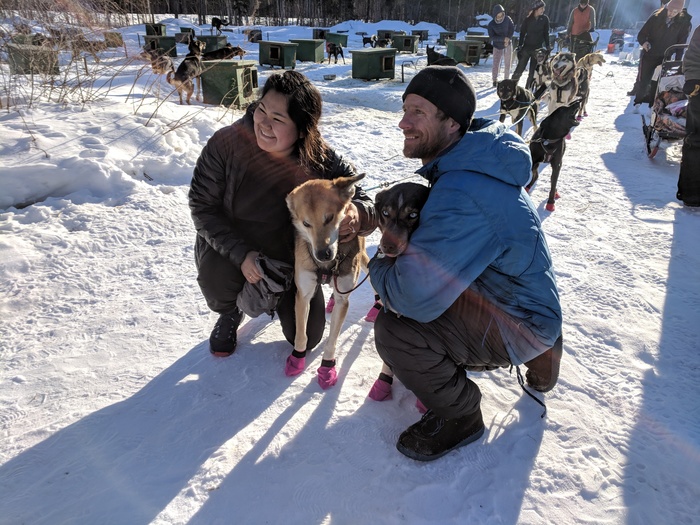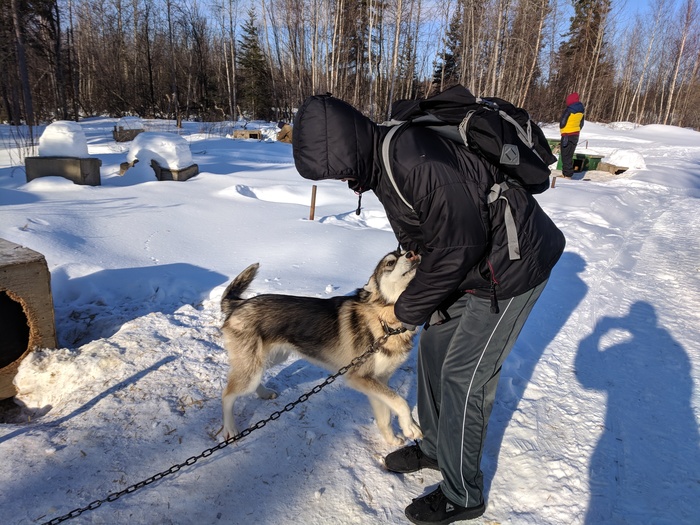 Bingo for BOOKS!!!