Nenana Student Living Center
Mailing Address:
PO Box 442
Physical Address:
610 E. 6th St.
Nenana, AK 99760
If you are considering applying for your student to attend the Nenana Student Living Center, click HERE and check out our new informational video.
We will be accepting new students until October 20. Please either apply online, call our Administrative Assistant, Virginia Brown at 907-347-0317 or if you have any questions about our program this year, please contact me at 907-978-9137.
Justin Murrell
Nenana Student Living Center Director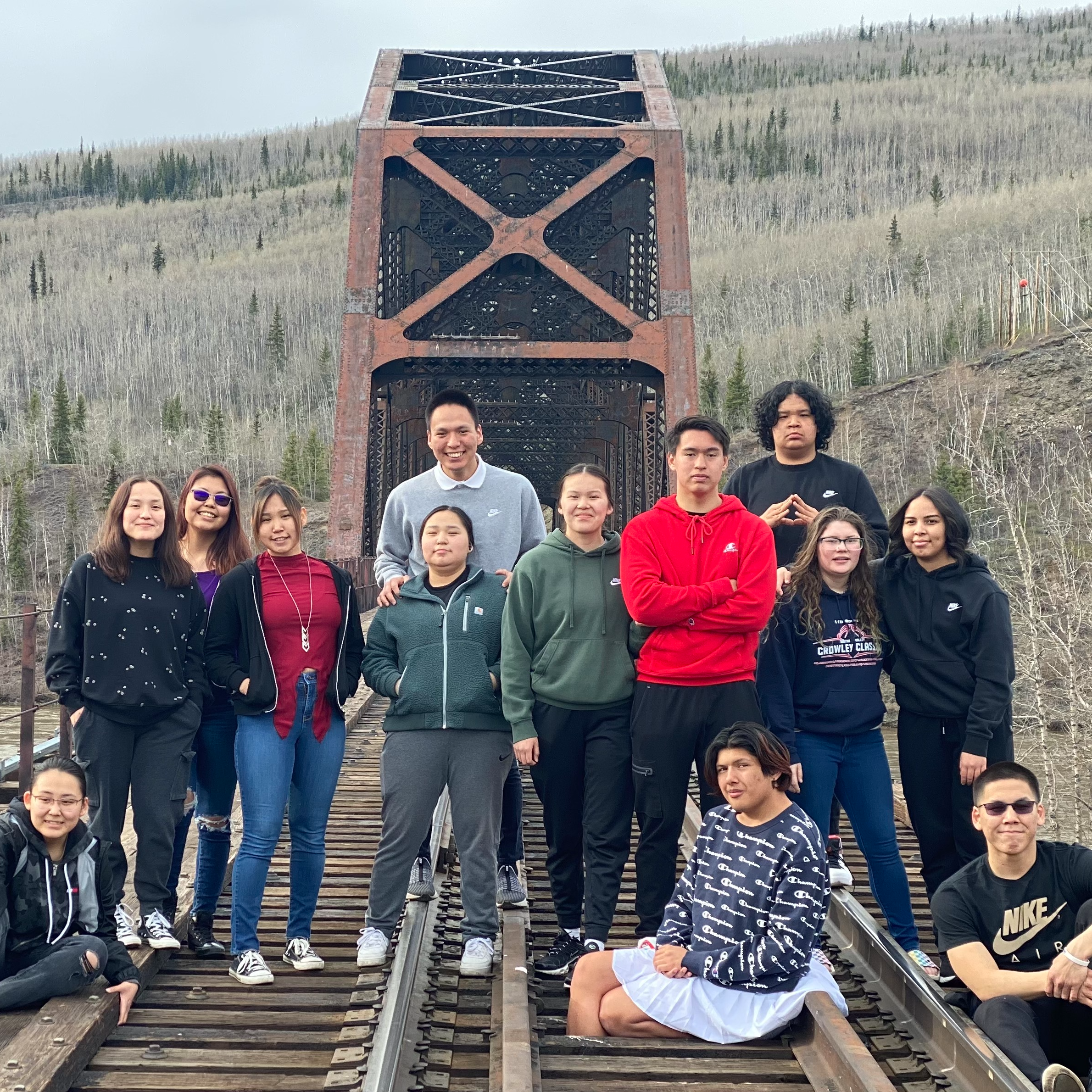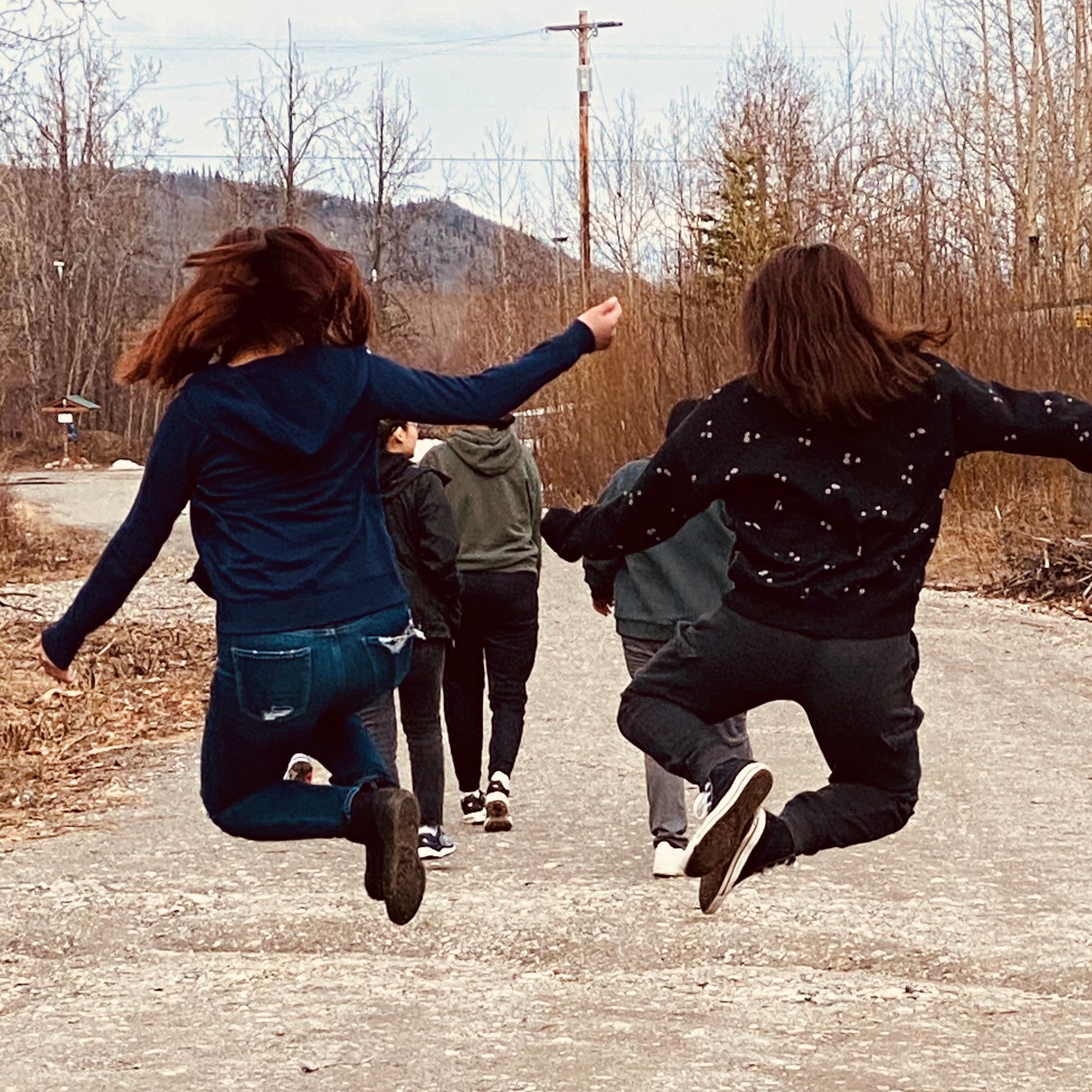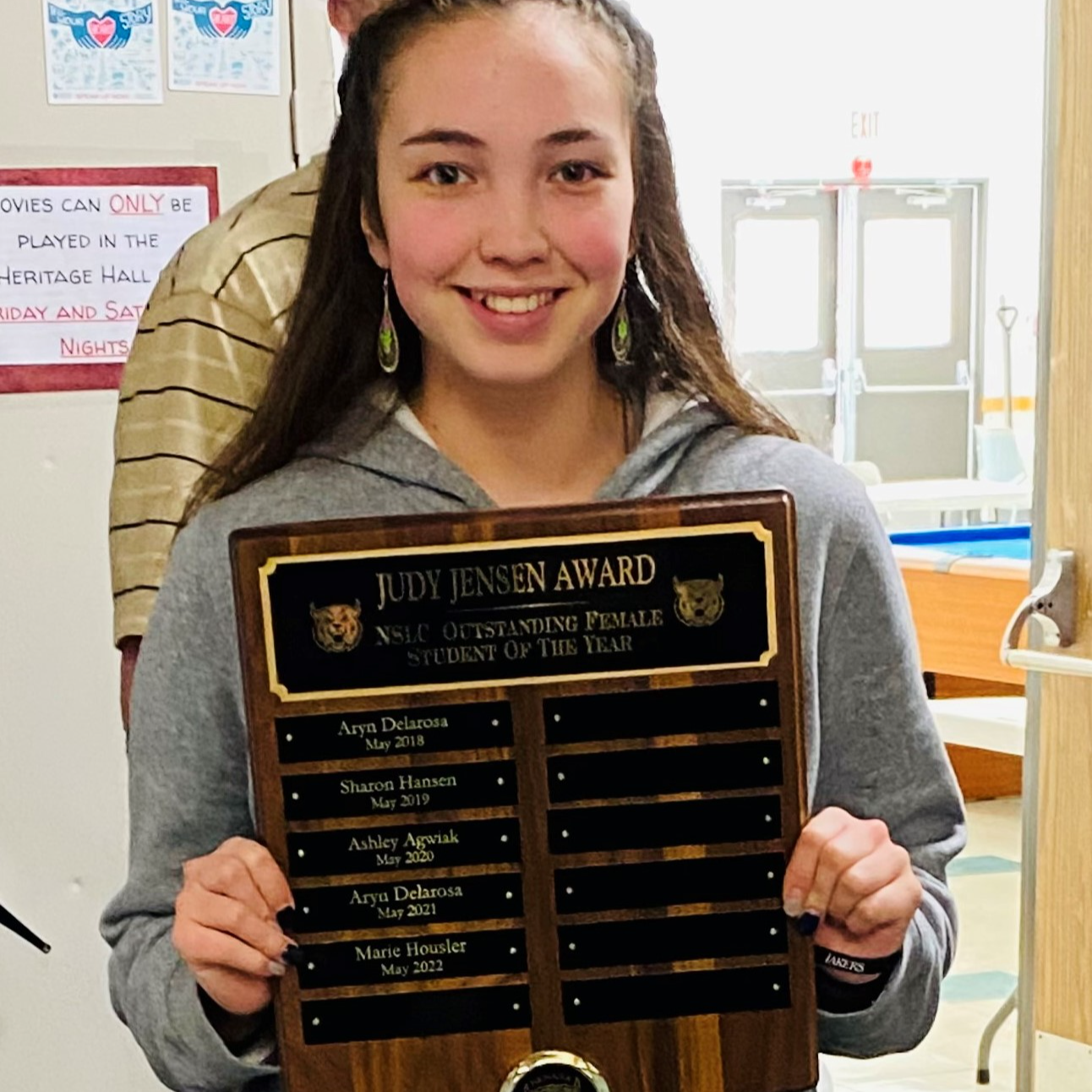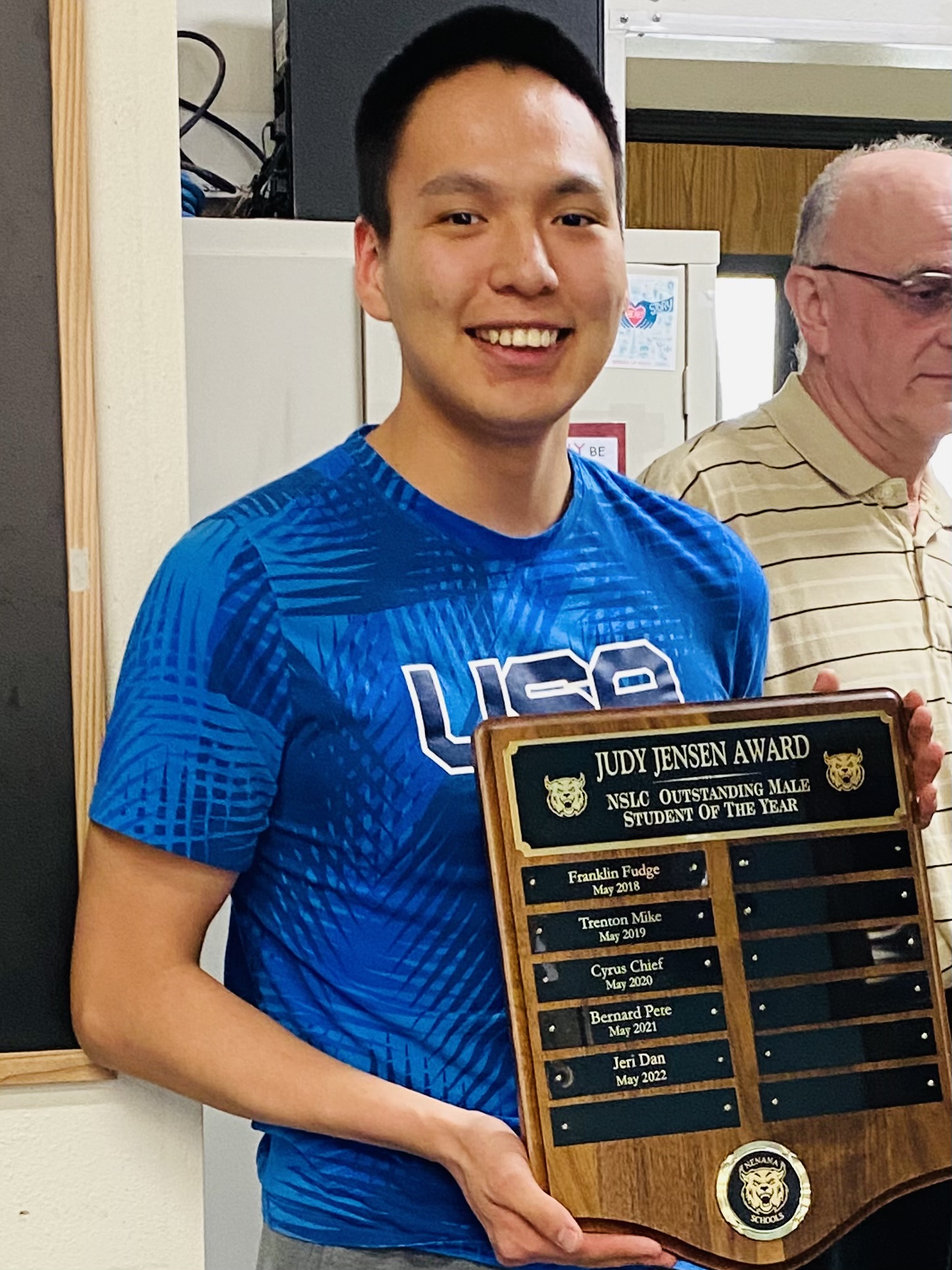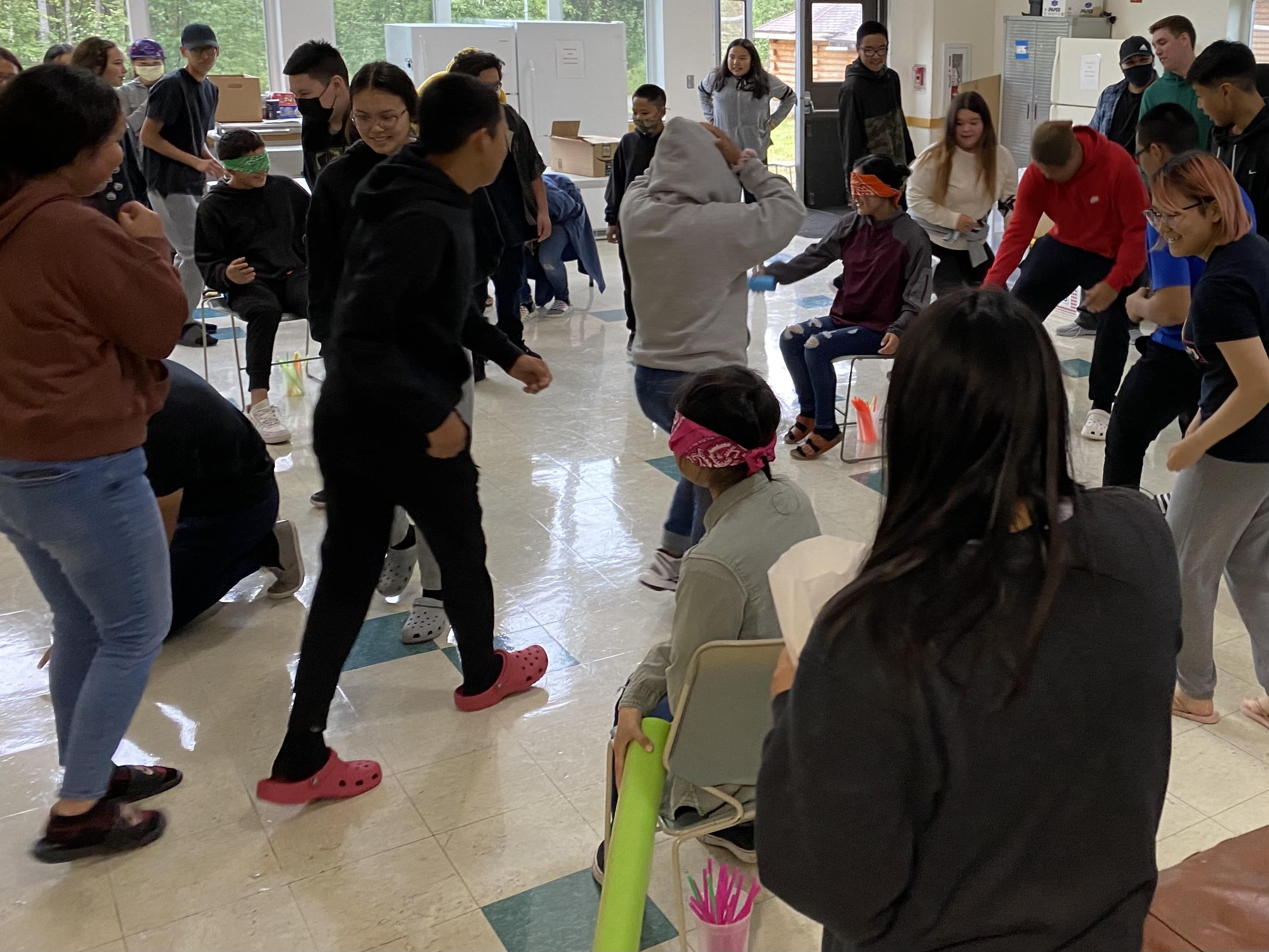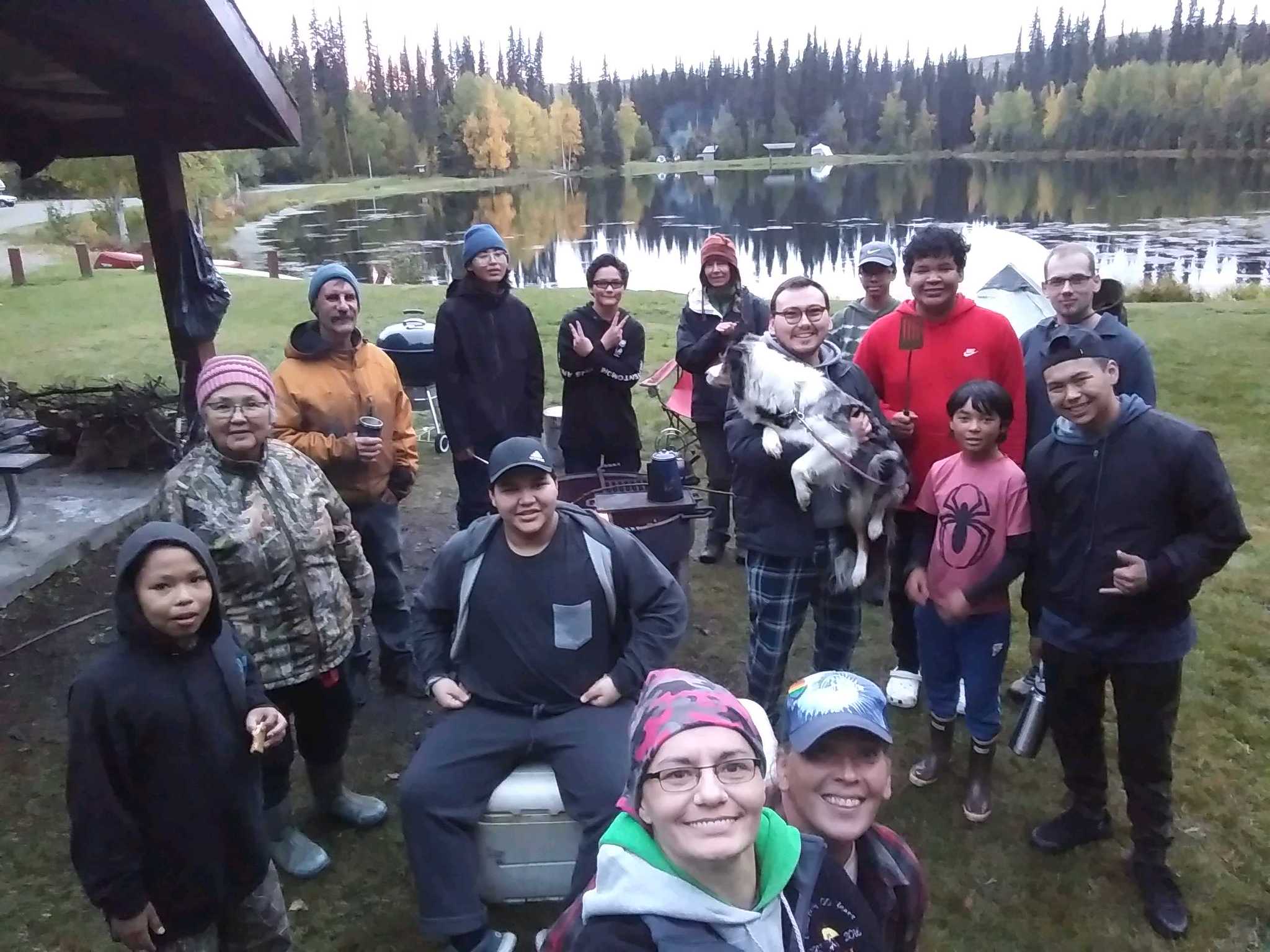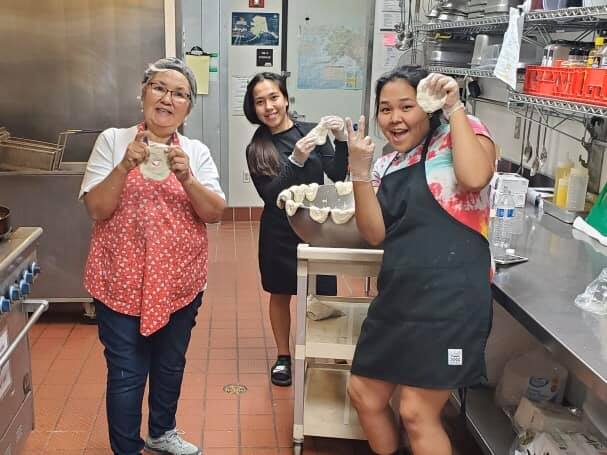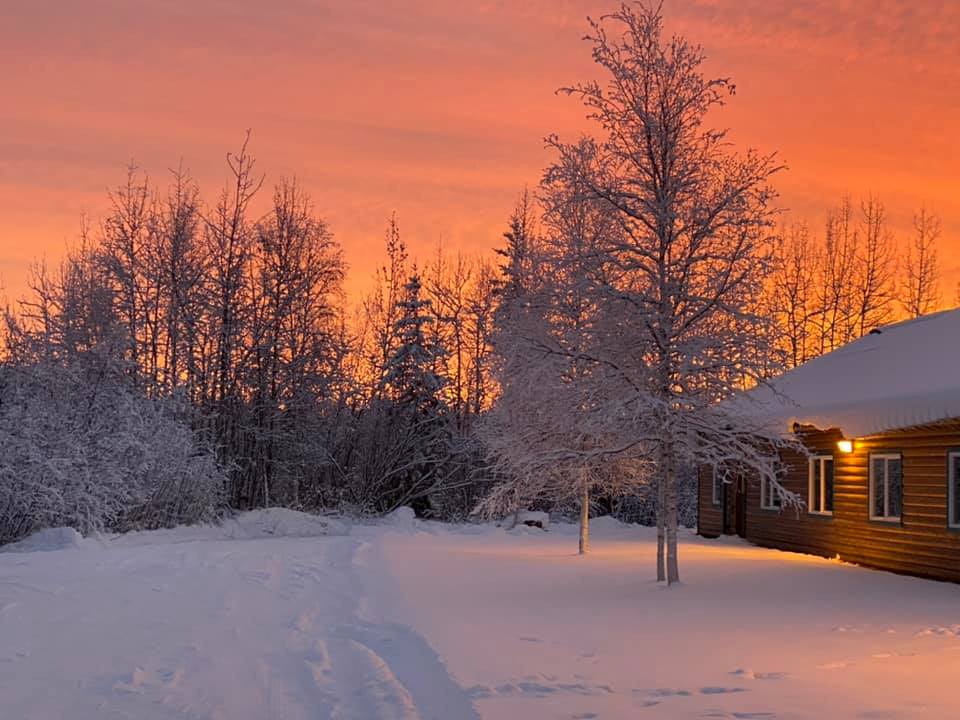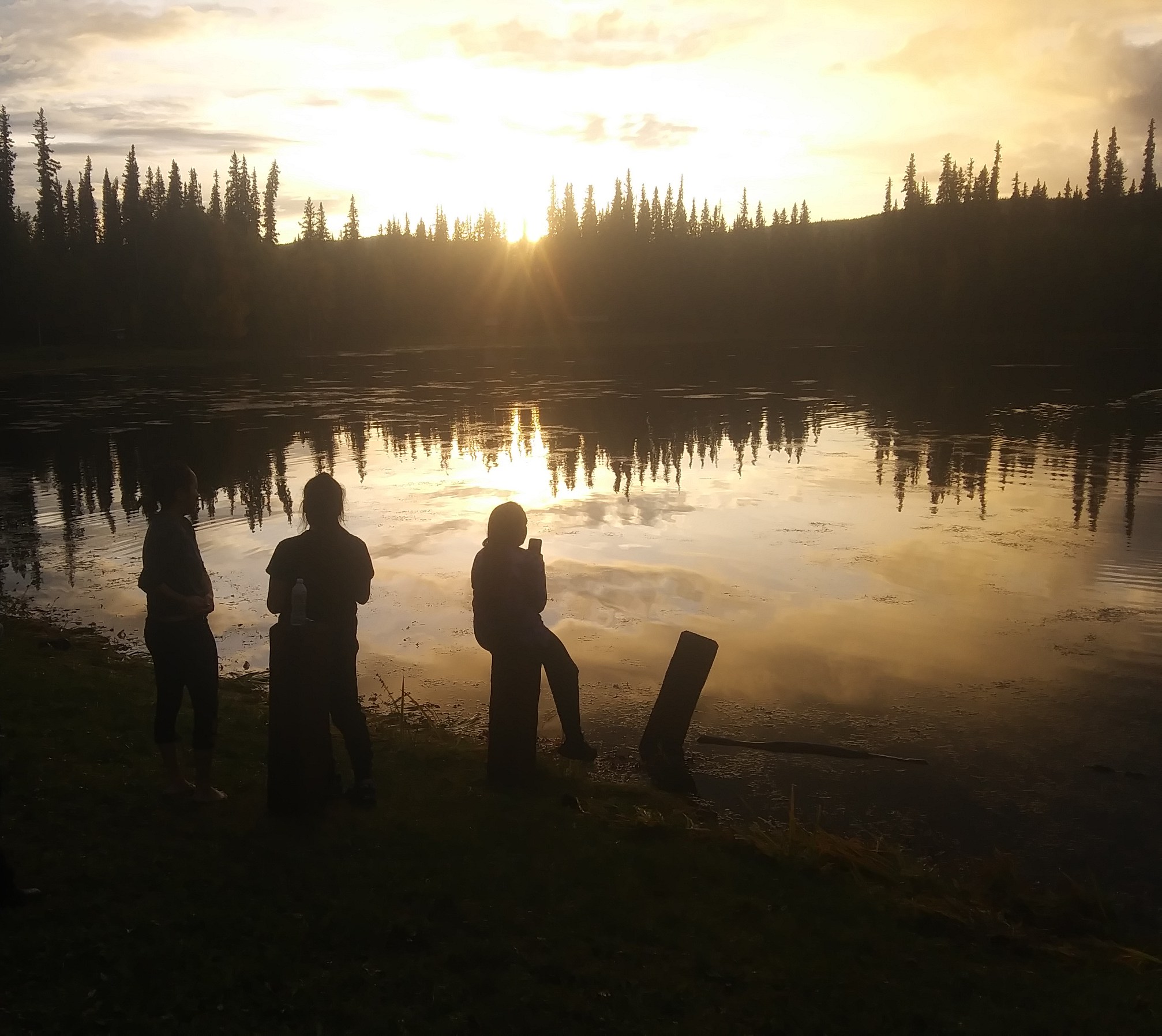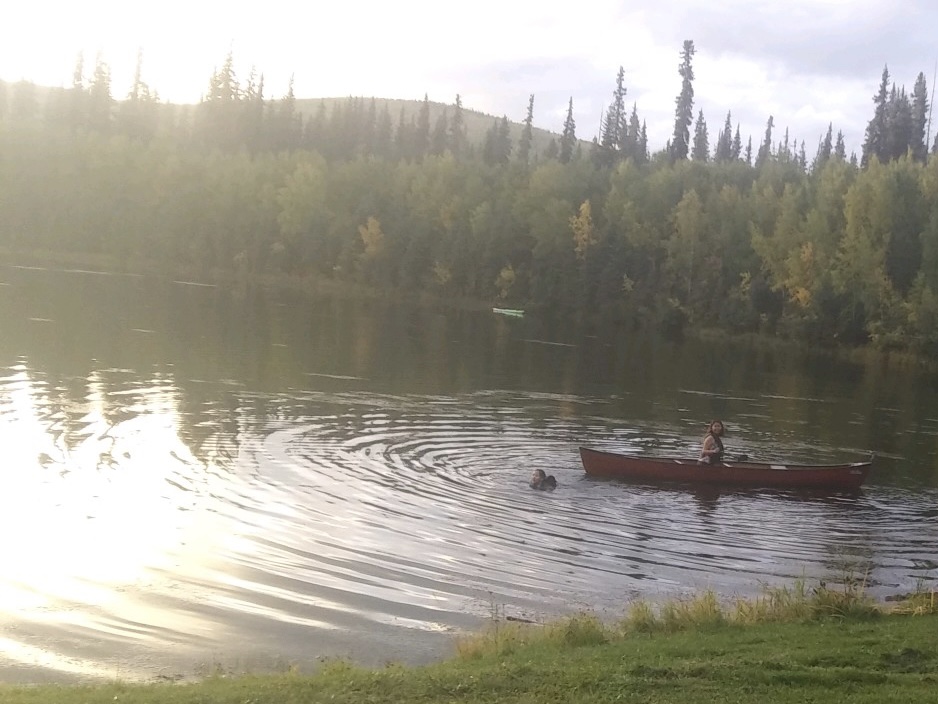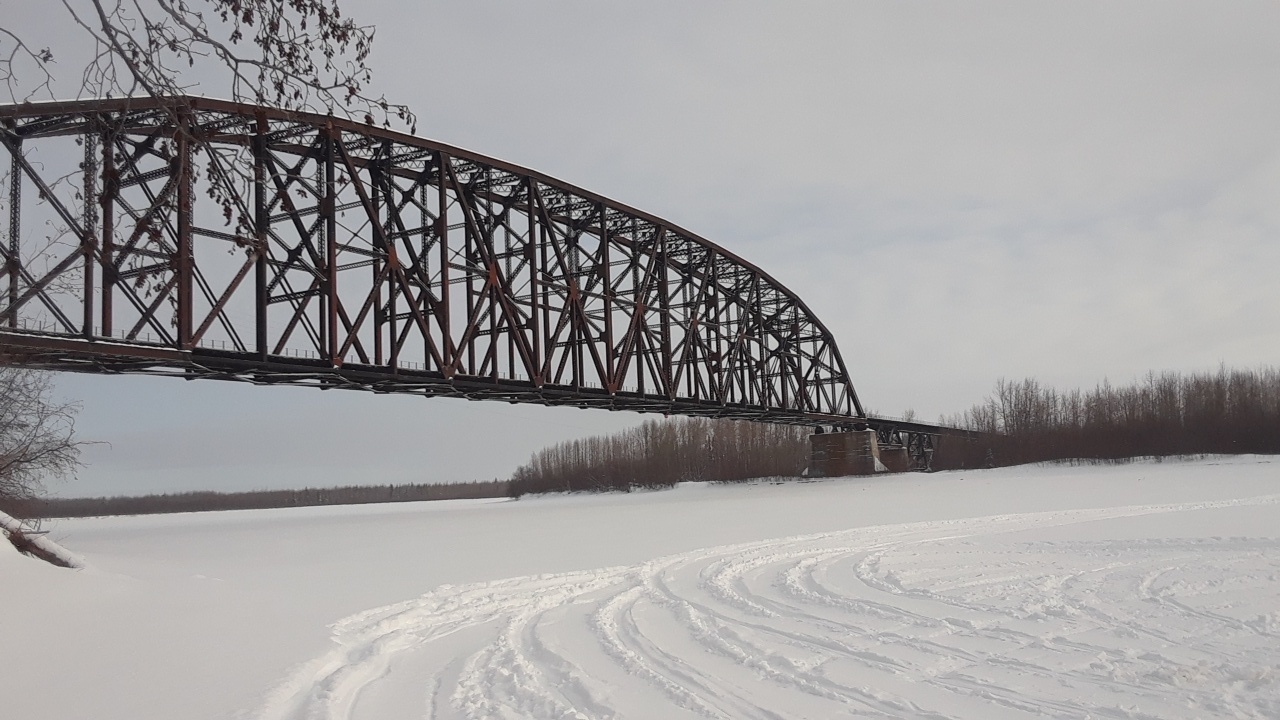 Career and Technical Education – We offer numerous CTE courses, including Welding, Small Engine Repair, Auto Shop, and Construction Trades & Building Sciences, which afford our students the opportunity to receive state certification in those fields.
"I came to Nenana because it has a good reputation. There (are) a variety of classes at the school. I have adapted to living away from home and I want to graduate from the school here. Since moving to Nenana, I have made better choices in school and in my personal life." – Tiana Ashepak, Kwethluk
"I like the people here. They are friendly. I am here so I can get a better education—to get a head start on life. I have learned to take better care of myself, I even learned to do my own laundry!" – Mike Dock, Kipnuk
"When I first came to Nenana, I was nervous. All of the teachers and students were very welcoming the first day and I got to see most of my hometown classmates. I plan on coming back next year to the school and the LC (Living Center)." – Alisha Thomas, Fort Yukon
Director, Joseph Digrande
jdigrande@nenanalynx.org
(907) 832-2000
Address
P.O. Box 442
Nenana AK 99760
Fax: (907) 832-5277
We expect to receive many more applications than openings available to new students, so it is very important to complete and return the application as soon as possible! Early submittal may improve your chances of being admitted. Please submit transcripts, tests scores, and any relevant assessments as outlined on the application. Students will be notified of their enrollment status after the screening committee reviews applications.
Thank you for your interest in the Nenana Student Living Center!