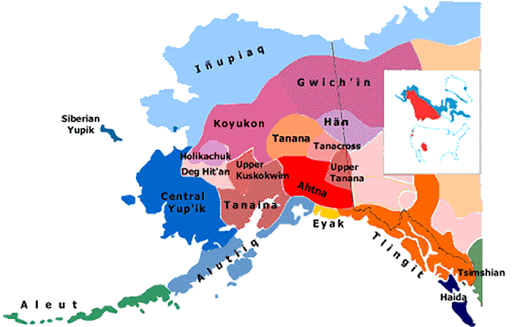 Look at this AMAZING resource! You can find apps and tools for using Alaska Native languages on devices and translating.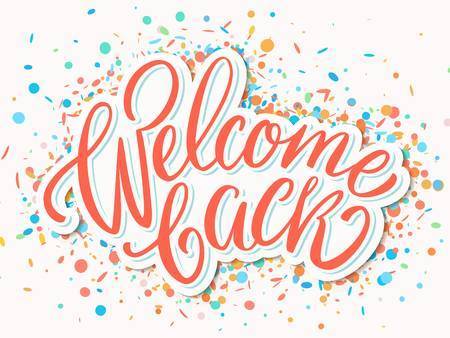 Tomorrow is the BIG DAY - we are all so excited to see you online! This document has ALL the teachers' links (plus their individual welcome videos).If you don't know where to go to...
Parents, We want to help you navigate virtual learning! Mr. Huntington has collected a library of online resources. Please find several links with important information for next...